FIND HOSPITALS FOR ADVANCED TREATMENTS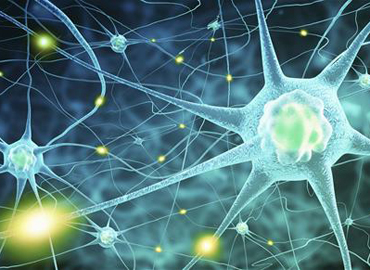 Neurology is a branch of medicine dealing with disorders of the nervous system. Neurology deals with the diagnosis and treatment of all categories of conditions and disease involving the central and peripheral nervous systems, including their coverings, blood vessels, and all effector tissue, such as muscle.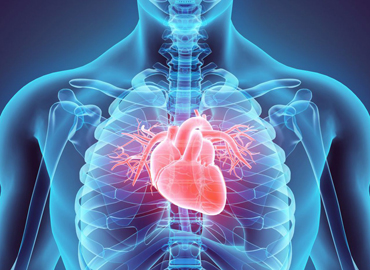 Cardiology is a branch of medicine that deals with the disorders of the heart as well as some parts of the circulatory system. The field includes medical diagnosis and treatment of congenital heart defects, coronary artery disease, heart failure, valvular heart disease and electrophysiology.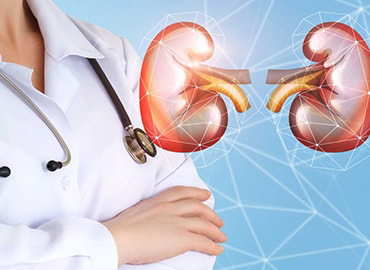 Nephrology is a specialty of medicine and pediatric medicine that concerns itself with the kidneys: the study of normal kidney function and kidney disease, the preservation of kidney health, and the treatment of kidney disease, from diet and medication to renal replacement therapy.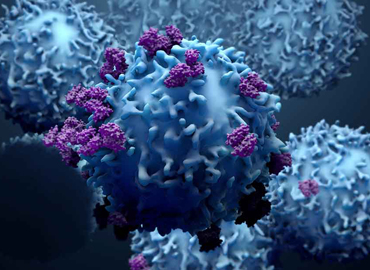 Oncology is a branch of medicine that deals with the prevention, diagnosis, and treatment of cancer. A medical professional who practices oncology is an oncologist. The name's etymological origin is the Greek word ?????, meaning "tumor", "volume" or "mass" and the word ?????, meaning "study".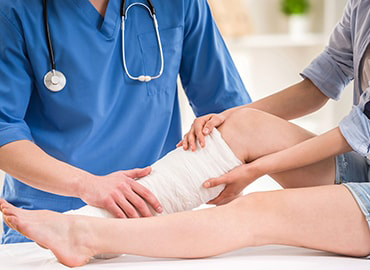 Orthopaedic surgery is a specialty dealing with acute injuries, congenital and acquired disorders and chronic arthritic or overuse conditions of the bones, joints and their associated soft tissues, including ligaments, nerves and muscles.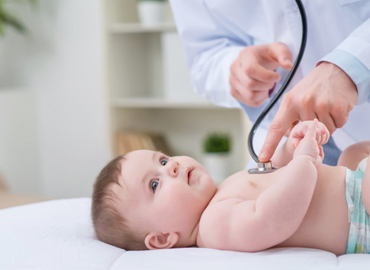 Pediatrics is the branch of medicine that involves the medical care of infants, children, and adolescents.
FIND HOSPITALS FOR POPULAR COUNTRIES